Suppliers

We work with the best suppliers in the market to always exceed the expectations of our customers.

Deposit & Temperature

We guarantee the deposit and transport of the medications according to the strictest safety regulations.

Pharmacies

Both in our own and third-party pharmacies, we ensure the security of deposit and traceability.

Patients

We make sure to provide the final patient with the best service and product for their needs.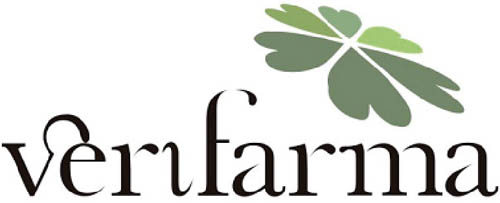 For a safe and transparent distribution of drugs as sensitive as those used in special therapies, we assume the commitment to implement all the necessary tools and comply with all established requirements.